Youngkin signs two-year budget, continues criticism of Senate Democrats for no vote on gasoline tax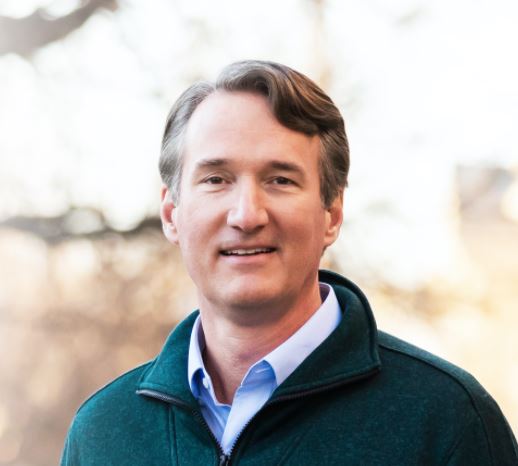 Governor Glenn Youngkin appeared at a Glen Allen farmer's market Tuesday for the ceremonial signing of a two-year Virginia budget that will make the Commonwealth the 13th state to delete the grocery tax.
Pay raises for teachers and police officers are also a part of the spending plan that also gives a boost to mental health services and establishes lab schools for students.
One of the governor's parting shots was reserved for Democratic senators who voted down Youngkin's gas tax holiday to help consumers.
"…Every time a Virginian goes to the gas pump and sees $4.90 gas going into their car, they'll think of Senate Democrats," Youngkin said.
My fellow Virginians, tune in as I sign the Virginia State Budget which delivers on the promises made and gets the job done together! https://t.co/tkXZBYdH6A

— Governor Glenn Youngkin (@GovernorVA) June 21, 2022
(PHOTO: Bristol Broadcasting Co News Archive)