Youngkin wants state workers back to the office in July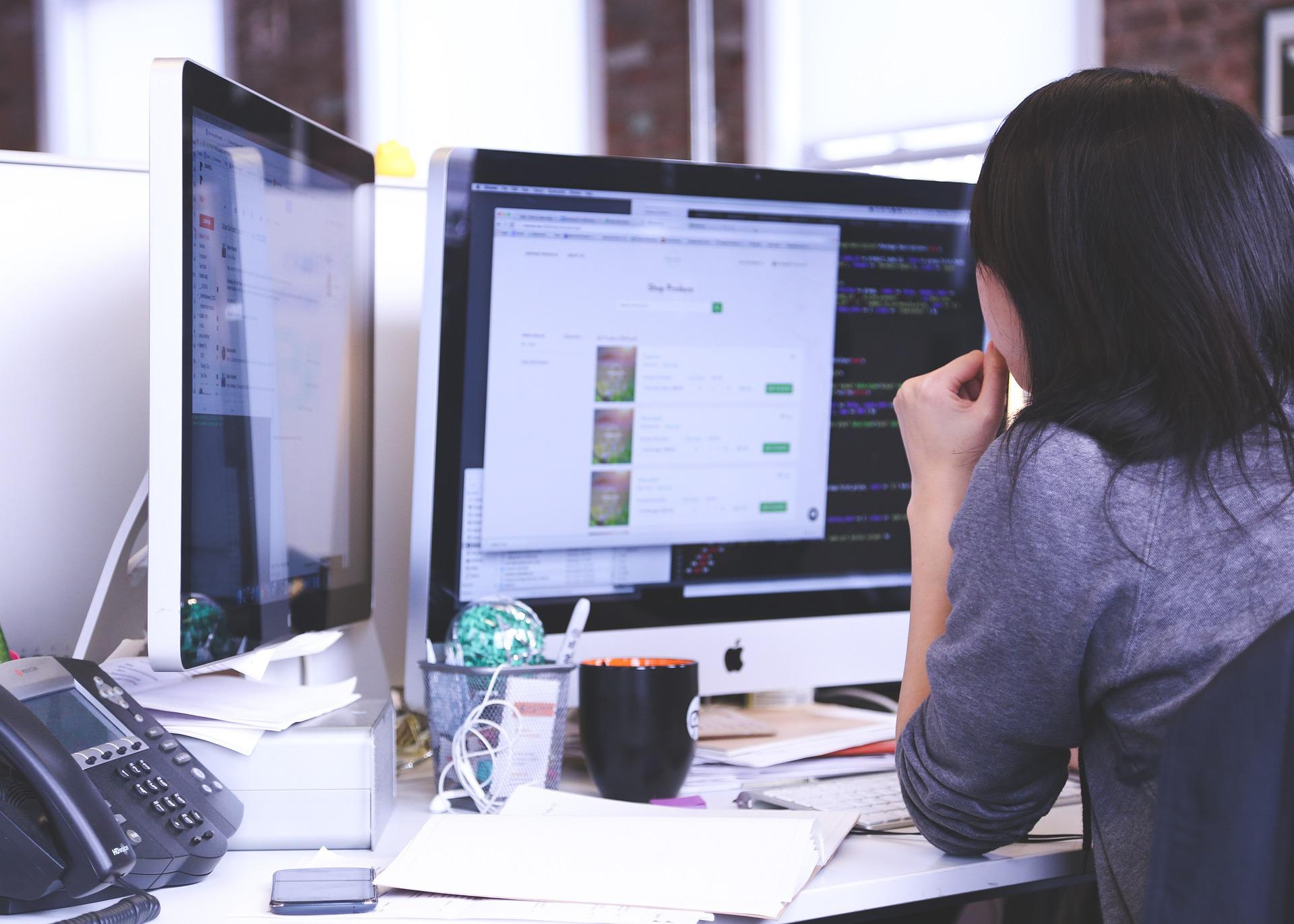 A new policy enacted by Governor Glenn Youngkin says state employees are expected to return to in-person work beginning July 5th.
Some state workers have been reporting to their offices during the pandemic but select employees were given the option to work remotely from home.
Youngkin's directive says a work-at-home option will remain but the move must be approved by senior administration officials.
(IMAGE: Courtesy of Pixabay)